With over 40 years of experience, Tri R Sales offers a competitive advantage to customers worldwide by providing the capabilities for rapid design and manufacturing of the highest performance tungsten carbide products.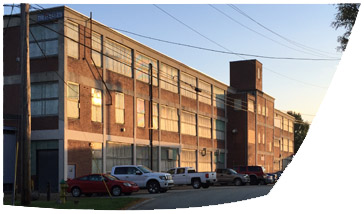 State-Of-The-Art Manufacturing Technology
Our 60,000 square-foot facility utilizes the most up-to-date equipment in the precision machining industry, including advanced CNC process equipment.
To enhance product life even further, we offer special finishes and coatings, Tri R Sales' patented cutting edges, and resharpening and repair services.
Material Selection
Tri R Sales will help you select a suitable material on the basis of your specifications or applications. In doing so, we only use the highest quality grades of materials with the physical properties that provide the maximum performance for your objectives.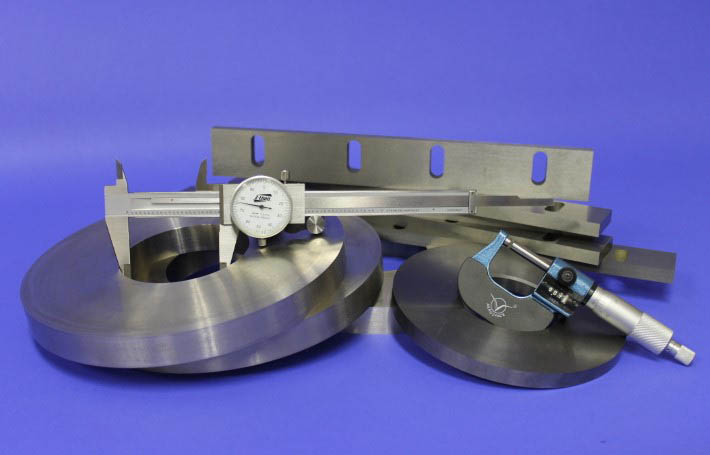 Meeting our customers' diverse needs
In addition to our standard products, we are continuously working on innovative designs for special applications. Whether you're ordering replacement parts or new prototypes, we will support you with:
Application assistance
Flexible production
Samples and technical design advice
Quality Management
Our quality management system along with state-of-the-art testing methods and procedures ensure the constant quality of our products during the production process. Our overall quality objective extends to controlling the effectiveness and efficiency of every phase of our business.